PPE for Employee Protection, OSHA Compliance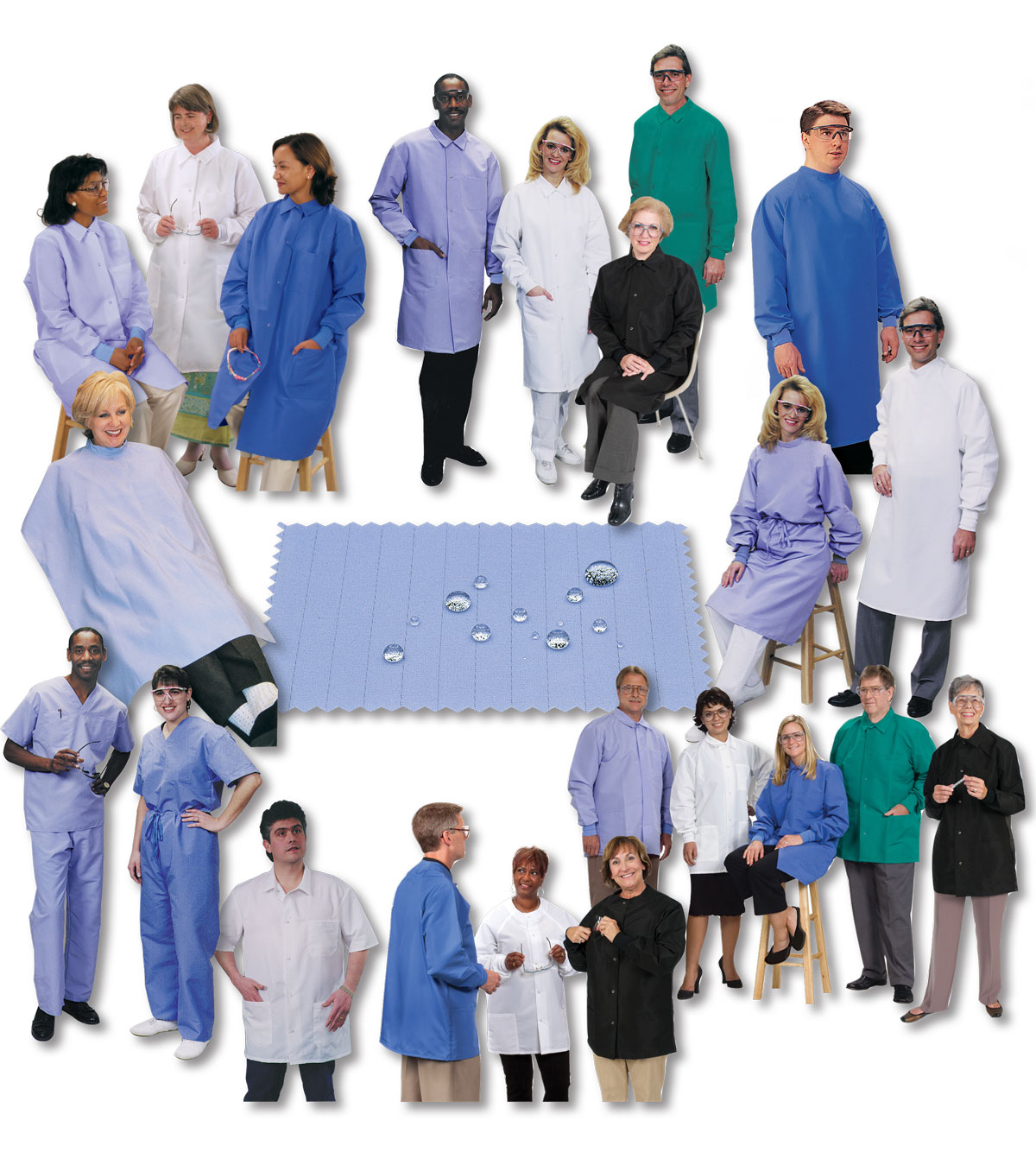 About Denline Uniforms, Inc.
Industry Leading Manufacturer of Fluid Resistant Personal Protective Apparel (PPE) for Healthcare Workers employed in applications with potential for splash or spray of Blood, Body Fluids, and Other Potentially Infectious Materials (OPIM), and subject to OSHA Directive(s). 29 CFR 1910, as well as Canadian Provincial Healthcare Legislative Requirements and Guidelines.


PPE Designs for BSL-1 and BSL-2 Medical Laboratories, Dental, and Quasi-Cleanroom Applications.


ALL DenLine Styles are made of 100% US Produced Fabric and Accessories, Manufactured in our "Socially Compliant" Near-Shore Plant in the Dominican Republic.


DenLine®, headquartered in Quincy, IL., began operations 1992, DenLine Protection Plus® is being used by some 1 in 10 US Hospitals, and a similar percentage of Dental Offices in the USA. DenLine is a CLMA Member, DSO Industry Partner, and OSAP Corporate Member.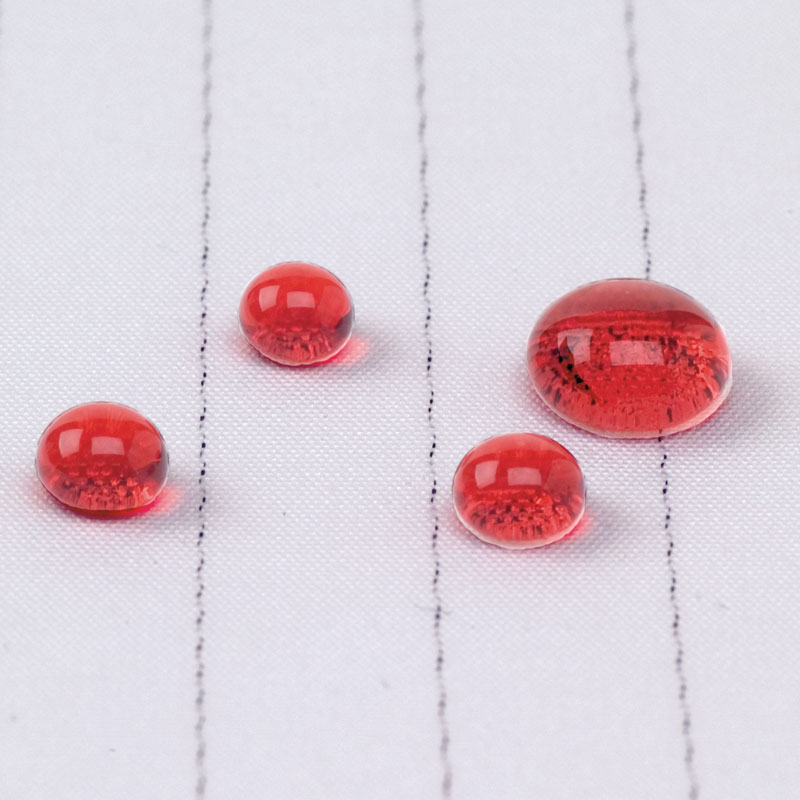 White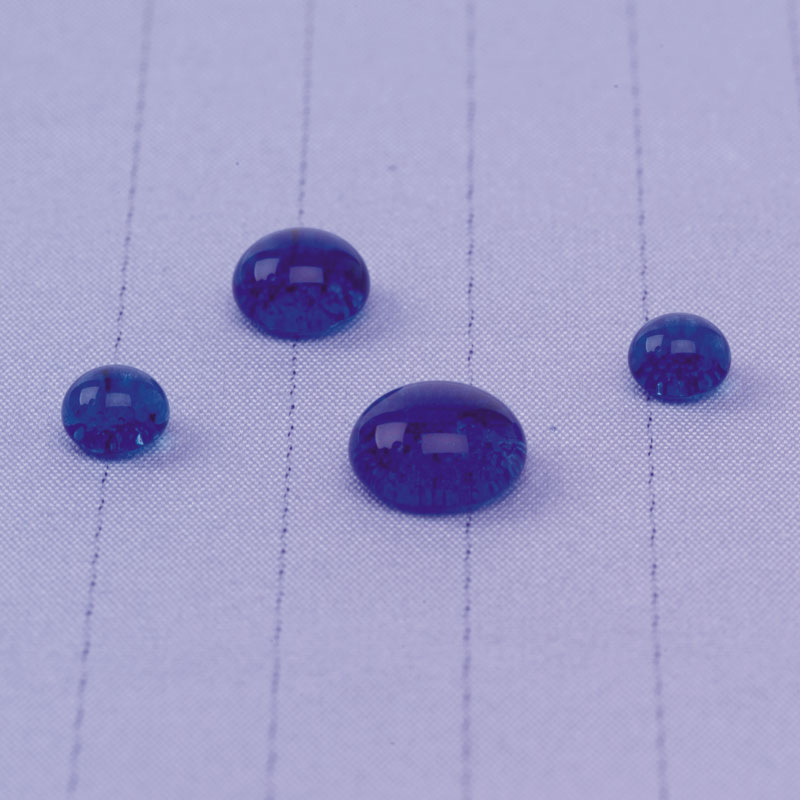 Ceil Blue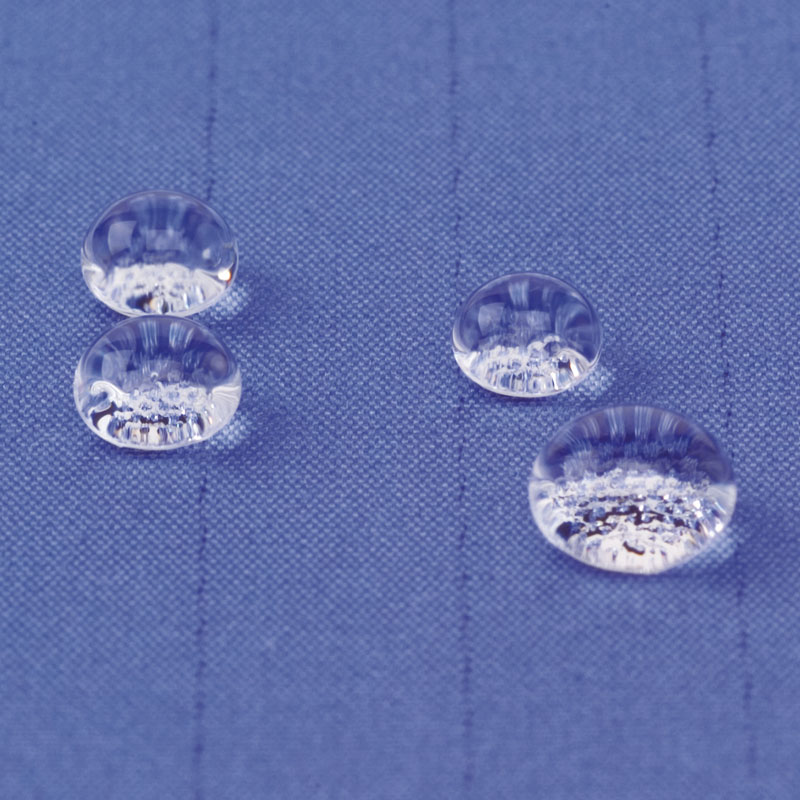 Royal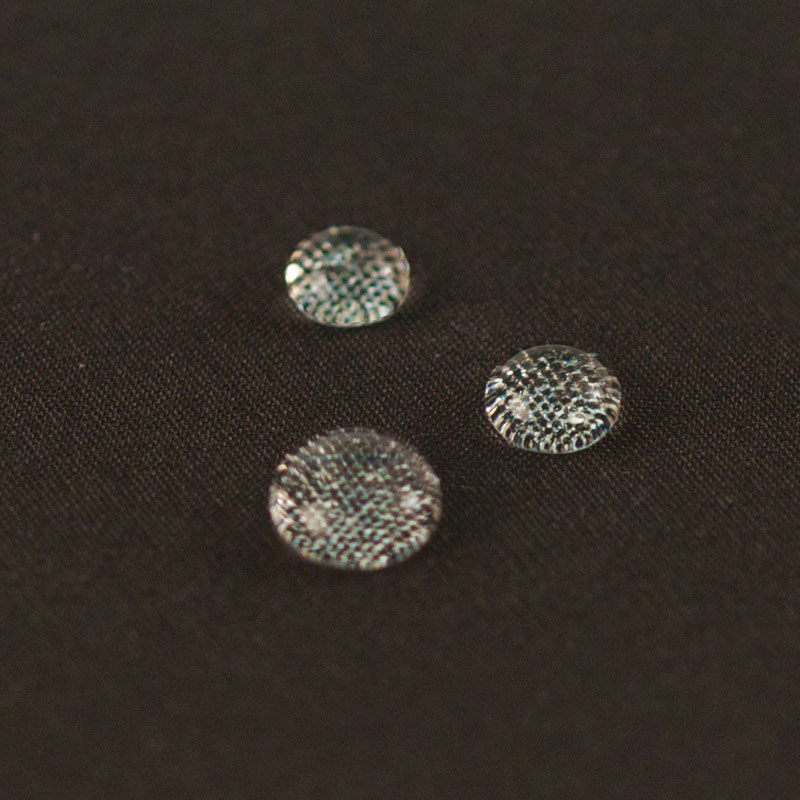 Black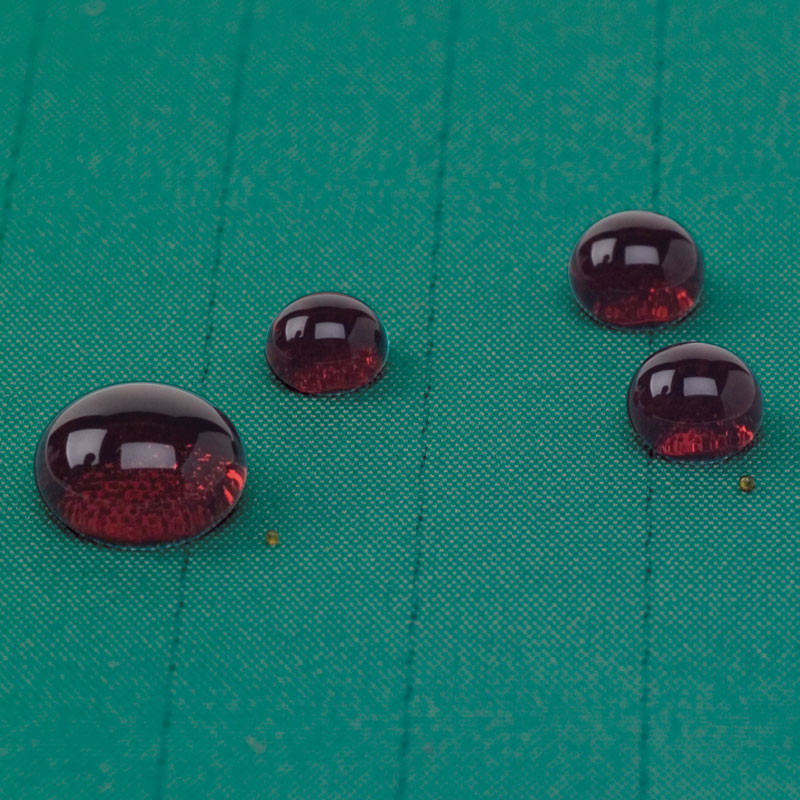 Emerald Green