Reusable Patient Covers
Colors:

Ceil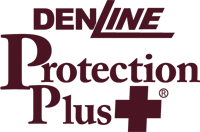 Style DL200

Fabric – Fluid & Stain Resistant, 99% Polyester/1% Carbon, Continuous Filament, Textured Construction
Reusable 36" W x 52" L Patient Cover protects clothing from accidental spills and stains during treatment.
Fluid and Stain Resistant Fabric repels blood, bleach, prophy-paste, Astringedent®, etc. and all aqueous liquids.
Textured Fabric does not slide around during treatment, breathes for patient comfort (benefits vs. plastic).
Ceil Blue Color facilitates color matching.
Hot Water (160°F) or Warm Water (105°F to 135°F) with Bleach or Peroxide Sanitizes Cover.
Autoclavable (274°F) in Pouch for 4 Minutes to Sanitize.
Durable Fabric. Life 3 to 4 times cotton/polyester.

Significantly lower cost than disposables

.
DenLine Disposable Lab Coats & Gowns
Download DL200 Brochure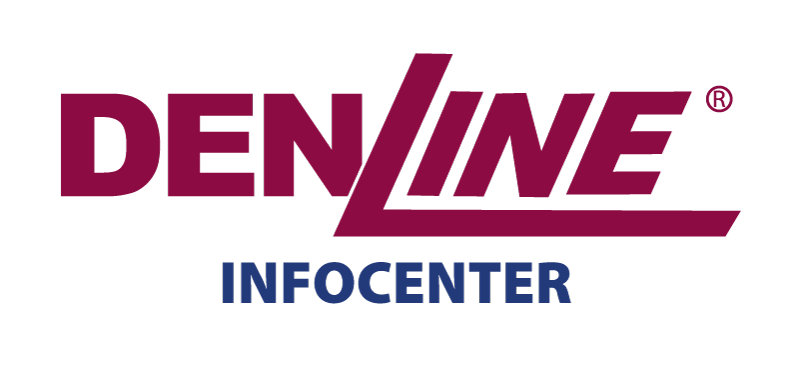 Ordering & Contact Information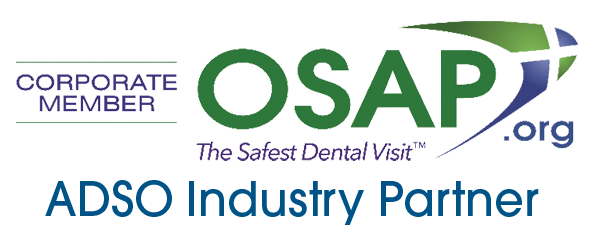 Close Out Savings on DenLine Protection Plus®